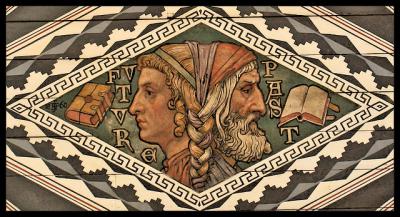 A 24-hour piece marking the New Year, looking at time past and that to come.
The project exists in an online format here.
Incorporating elements of traditions and rituals associated with New Year, performance and the present day. Each hour a grape was eaten, a shot of champagne drunk and the Facebook event page updated.
An hour dedicated to each month of the year.
From 12noon-12midnight New Year's Eve – moving anticlockwise around public locations in London, reflecting and inviting people to come and share their thoughts and stories of times past.
From 12midnight-12noon New Year's Day – moving clockwise between homes in London, visiting people for the New Year's tradition of first-footing, and bringing wishes for the coming year shaped from thoughts of the first twelve hours.